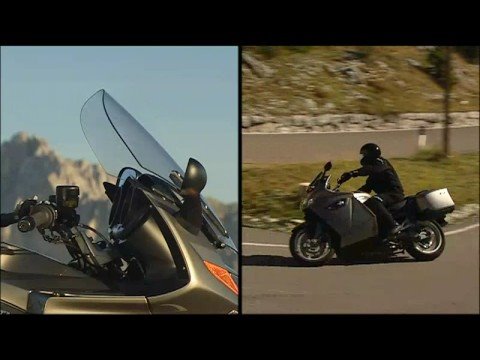 Submitted by admin on Tue, 02/01/2011 - 20:28
If you really think that you need a road to travel, then you are missing something. This is BMW K 1300GT. Yes the bike is furnished new technology which make it reliable on all types of roads. The video will tell you why the bike is in such great demand. Check out the video which can satisfy your bike soul.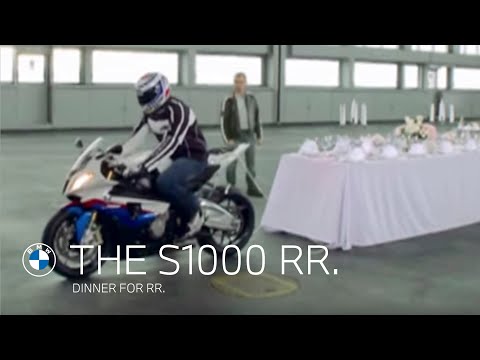 Submitted by admin on Tue, 02/01/2011 - 19:27
What's new in BMW S 1000RR? It is expected that you can't believe on it but it is true. Check out this amazing video which is telling you quick acceleration of the bike.But BMW S 1000RR can make it possible in front of your eyes.:-)
Submitted by admin on Mon, 01/24/2011 - 18:30
Have seen the BMW K 1300S racing speed and controlling on the curved roads. The bike ensures you expected controlling and safety while riding on highways. This is just amazing bike with heavy engine for those who love bigger things in life.