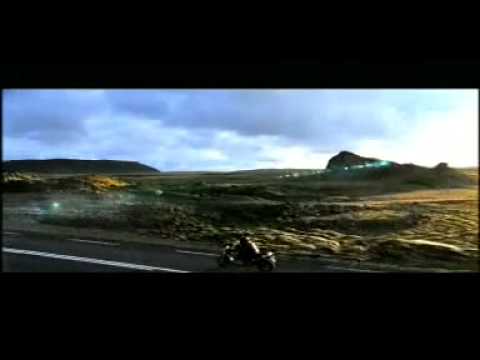 Submitted by admin on Fri, 01/28/2011 - 19:00
Yamaha MT01 is one of the best superbike from Yamaha that has got great appreciation all over the world. The bike has massive body built as well as the powerful engine, the sound of the bike can make you wild while riding on it and let you fell king of the road. So don't wait, feel it now!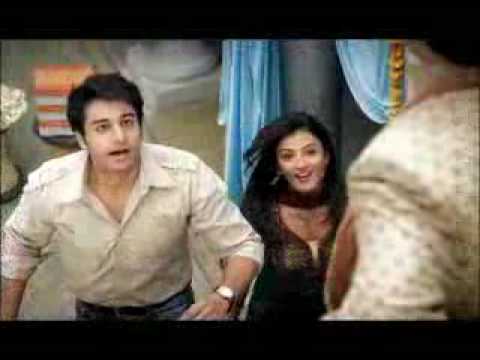 Submitted by admin on Mon, 01/24/2011 - 18:51
If you have Yamaha Alba, so there is no tension of mileage and maintenance. With this, you can handle all the daily work easily. The bike has been promoted as best commuter bike among all in Indian market.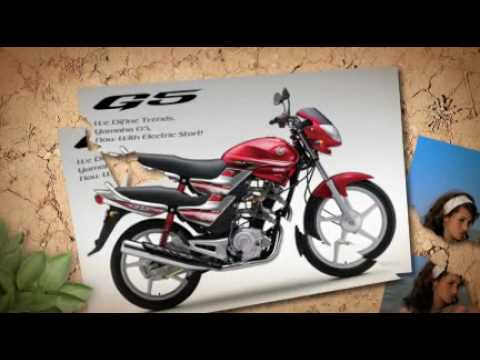 Submitted by admin on Mon, 01/24/2011 - 18:48
Yamaha G5 is commuter bike by Yamaha which is not popular but this commercial video is telling you something different. Check the video and see the advantage of the bike. Yamaha G5 gonna wild!