Mahindra Launches XUV500, Scorpio and Pick-Up Range in Kenya
India's Mahindra & Mahindra Ltd. known for its excellence in utility vehicle today launched its international range of utility vehicles and pick-ups for the Kenyan market. The product range includes the XUV500 SUV, the Scorpio SUV and Pick Up range, the Genio Pick-Up and the Maxximo mini-truck.
The company has appointed Simba Corporation as the sole dealer for Mahindra vehicles in Kenya. The dealership that will trade under Xylon Motors will offer the full range of Mahindra vehicles as well as provide complete servicing facilities, testing and an extensive after sales department supplying parts and accessories. This will enable Mahindra to further consolidate its presence in Kenya.
"We are delighted to expand our presence in Kenya which is a strategic market for us within the African continent. Our range of utility vehicles and pick ups have carved a distinct niche for themselves in markets across the world including Europe, South Africa, Egypt, South and Central America and Australia and I'm sure Kenya will be no exception.", said Sanjay Jadhav, Senior General Manager, Exports (Africa & Middle East), Mahindra & Mahindra Ltd.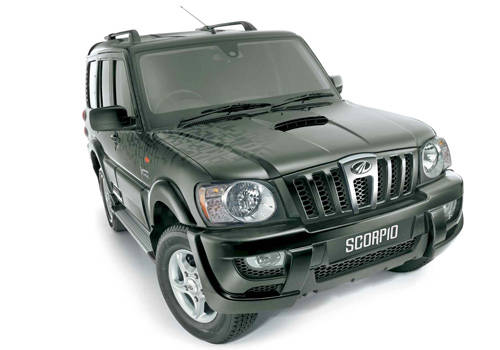 Simba Corp has invested close to 600 milion shillings in Xylon Motors and will offer new car owners warranty, parts and after-sales service at very competitive pricing. Mahindra already has a significant presence in Kenya where it sells its tractors through M/s Timsales, a part of the Rai Group.