MINI to Cut Down Pricing by Localizing Car Assembly
This Auto Expo India which was held in New Delhi this year brought in a lot of new vehicles which have changed the way the Indian auto industry functions. On such car which was launched this year was the MINI Cooper. The car is one of the favorite throughout the world but it is a little steeply priced for the Indian car market. The high price is a result of the heavy important duties that are imposed on the Cooper as it is being brought in as a CBU (Completely Built Unit). Indian car market is the fastest growing market therefore every car marker wants a piece of it and they are trying hard to please the audience, no matter what it takes.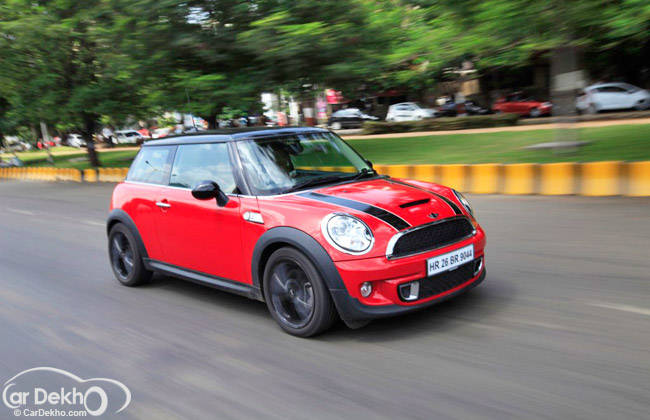 The same stands true for the German Bavarian auto maker. They are pondering over assembling the MINI in India which will help them reduce the price multi-fold. The speculations are that all the four models, MINI Cooper S, MINI Cooper, MINI Cooper Convertible and MINI Cooper Countryman, will be assembled at the Chennai facility after mid-2013. Currently the Cooper Hatch is available at Rs. 26.02 Lakhs whereas the MINI Cooper S comes at a price of Rs. 29.15 Lakhs, Countryman is priced at Rs. 31.99 Lakhs and the Convertible is tagged at Rs. 31.33 Lakhs (all prices, ex-showroom Mumbai). On the other hand, their competitor, Volkswagen Beetle comes at a price of Rs. 27.77 Lakhs (ex-showroom Mumbai).