Tata Motors Annual Report
The British luxury car brand, Jaguar and Land Rover, owned by the home grown car manufacturers, Tata Motors will soon offer cars which will have higher-power and more fuel-efficient engines, said Ratan Tata, Chairman-Tata Group, during the company's annual report for FY-2011 on Friday. He further added that this product development program will prove to be one of the most ambitious undertakings in the history of JLR. Soon enough the markets will witness launch of several sports cars which would have fuel efficient engines. The new Range Rover models and Land Rovers will also be seen.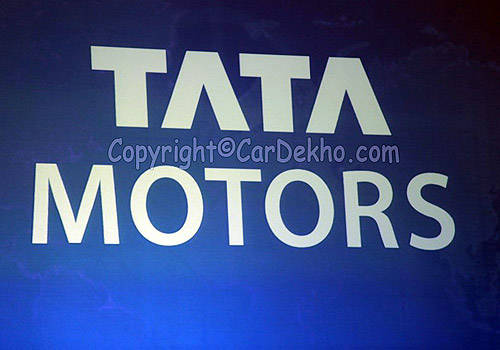 JLR, which accounts for the majority of the profit and revenues for the Tata Motor group recorded a growth of 29% in the last FY. It is with this take-over that Tata entered the segment for luxury cars. The company has also finalized the agreement with China's Chery Automobile where they will manufacture and sell luxury vehicles in the Chinese market. Along with this, the other important point that was discussed during the report, was regarding the commercial vehicle segment of Tata Motors.
Commenting on the same, Ratan Tata said that Tata is ready for the challenge that the entry of international players like Mercedes-Benz, Navistar and Volvo, in the commercial vehicle segment will pose to Tata's predominance in this segment. For the same, Tata Motors will continue to further strengthen their product portfolio. The Chairman also stressed on the fact that the basic reason behind Tata's success, besides the best quality products, is their service and sales network which will be very difficult to match up to in short term.